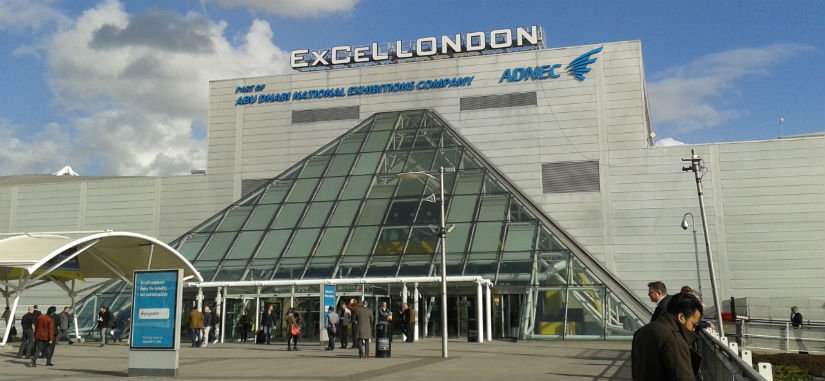 Once again, the BVExpo (the essential broadcast and production technology event) was held at the ExCeL Centre London, between 25th and 27th February.
The state-of-the-art Olympic venue hosted an impressive line-up with over 300 exhibitors, 200 speakers and 120 free seminars, demonstrations and workshops. This free-to-attend show is a must for anyone with even the slightest interest in broadcast and production technologies.
I enjoyed a relaxed look around the place, and was able to chat at length with colleagues from Cedar Audio, Sonifex, Thear Technology, Audio Engineering, Sennheiser, Calrec Audio, Canford, Audio Technica and others.
In addition to the Audio related stands, I was fascinated to check out CopterCraft, with their unmanned multirotor aerial solutions for video and photo – essentially a selection of huge gyrocopters carrying expensive video cameras! What's not to like?
Looking forward to next year's event – highly recommended!